How does the

Booth ID

work?
The booths are

wheelchair friendly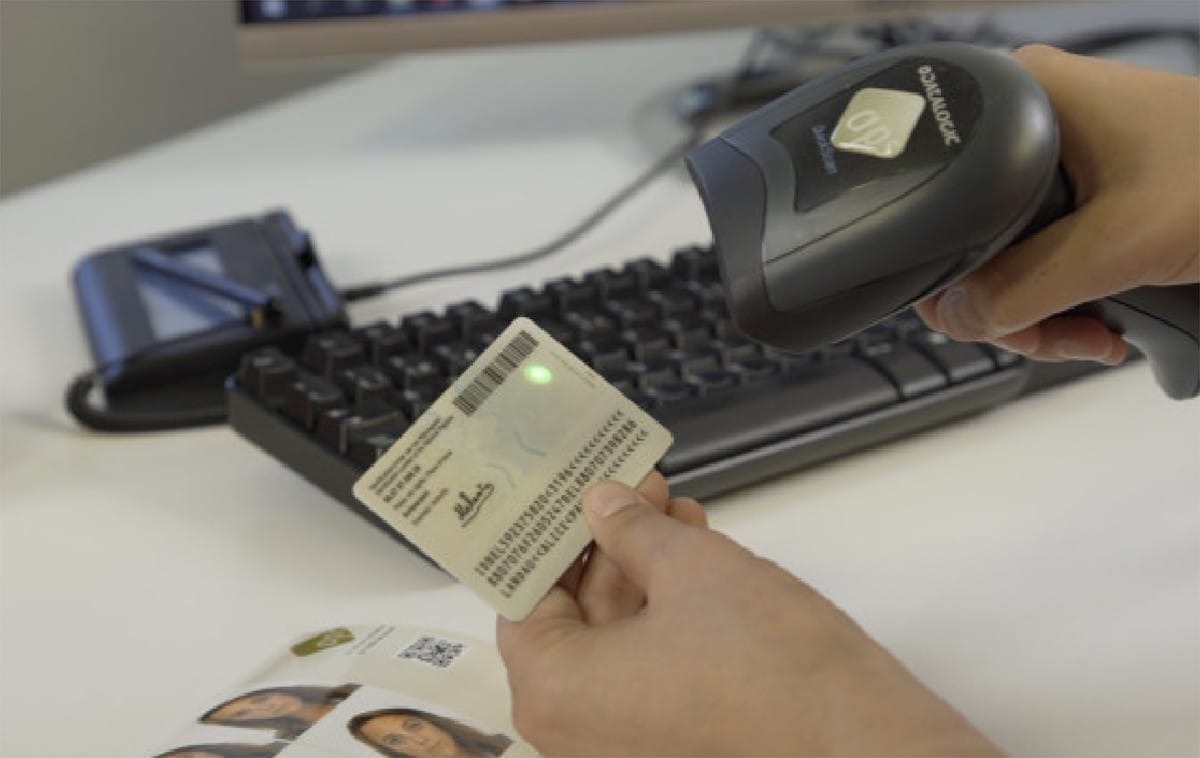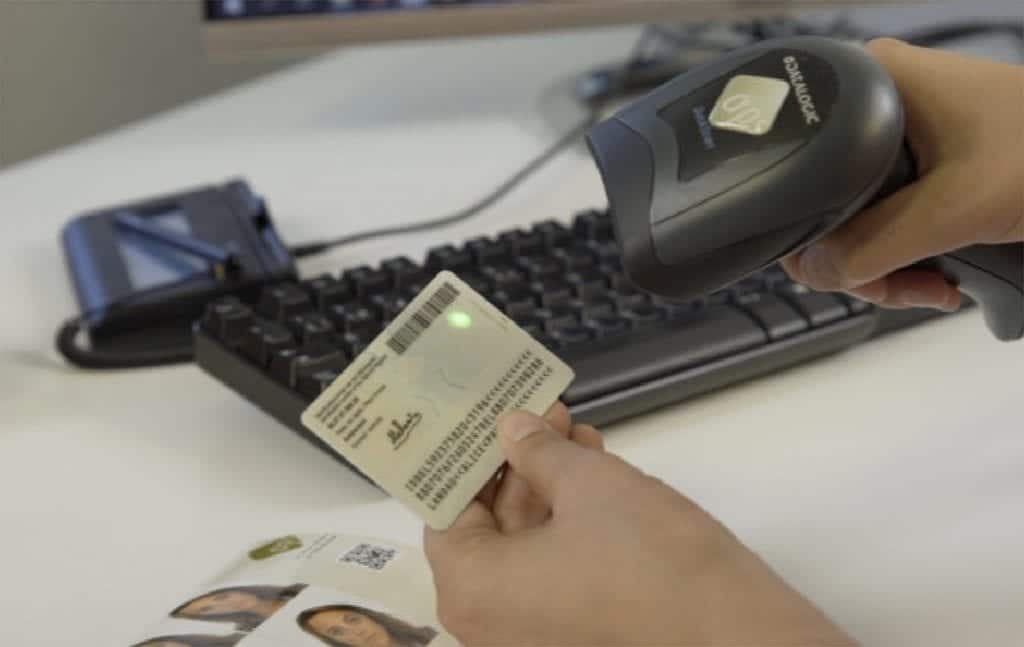 Digitally sending


from passport photo to the counter
Under a new government measure to combat identity fraud, all identity photos will have to be sent digitally since 2019. The APS booths are equipped with all the necessary features to comply with this measure.
Follow up via
your
online cash register
APS offers you a unique monitoring system that allows you to track your photobooth's sales. All photos provided by the photobooth are captured on an online portal accessible to cities and towns.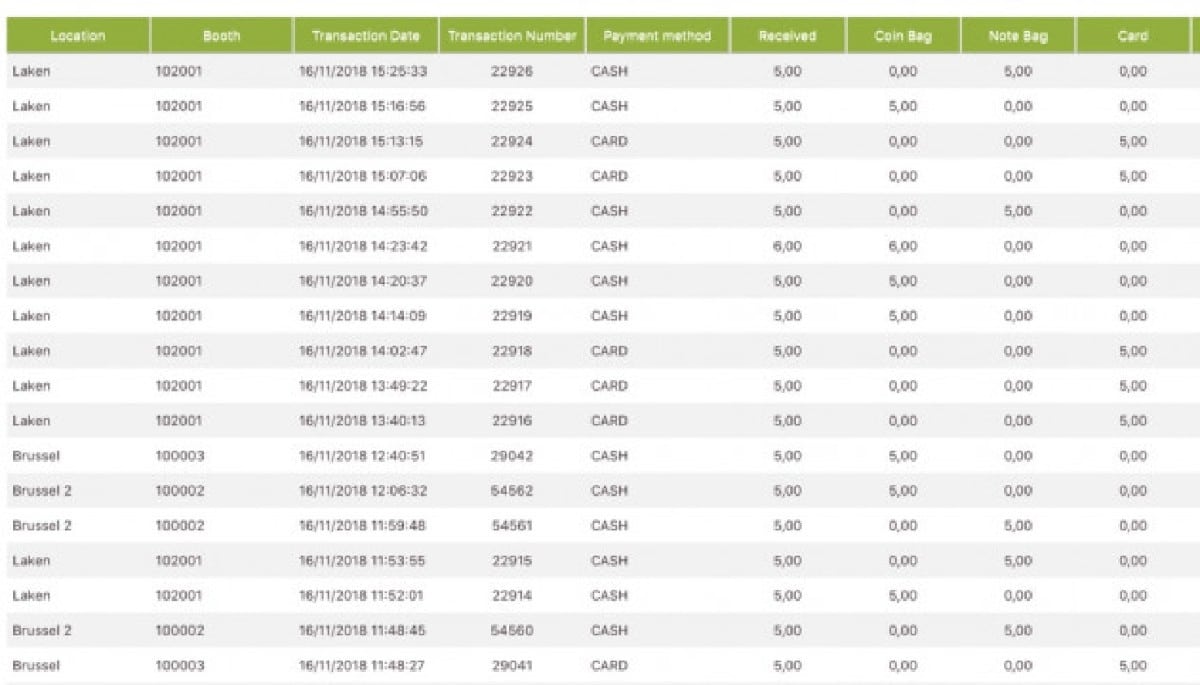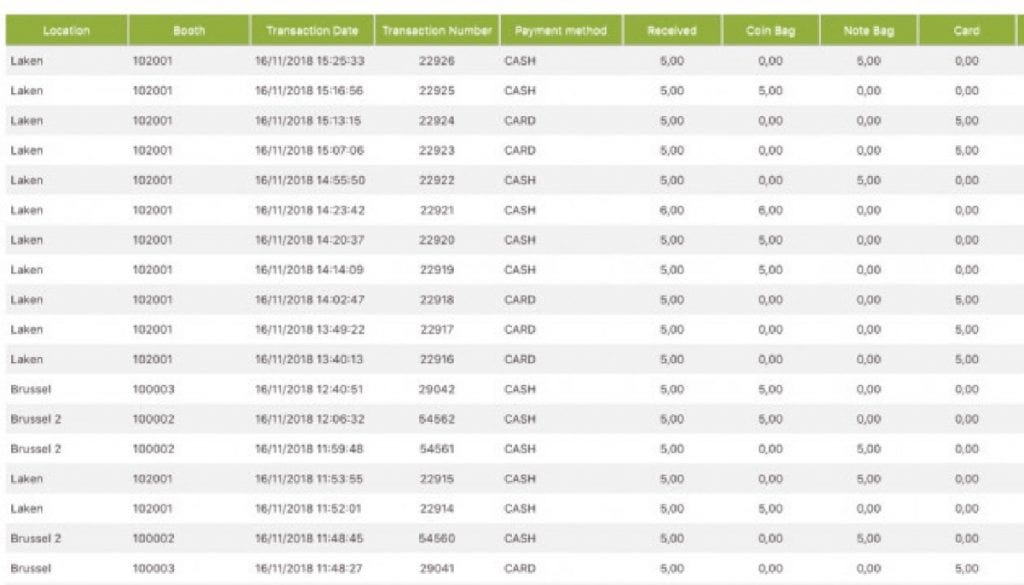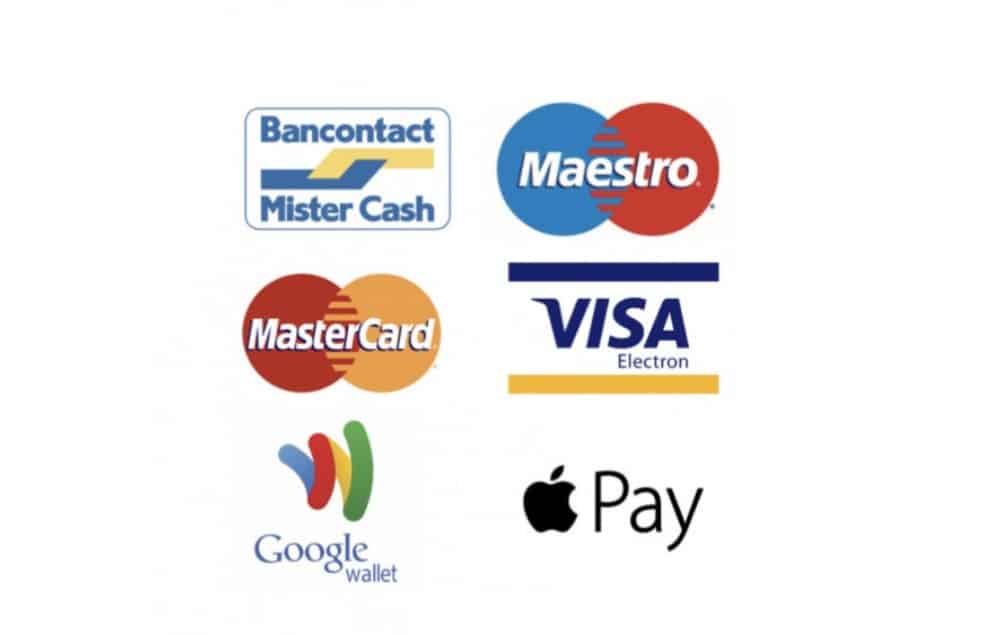 APS' photo booths are equipped with a payment terminal and accept all cards. And because we are advocates of innovation and new technologies, all of our photo booths accept Apple Pay and Google Wallet.
Also discover our
Self ID.