The Mobile ID is
provided by default

when purchasing both Booth ID or Self ID.
The solution for
home visits
The Mobile ID is a portable device with a printer to take pictures on the spot.
It is the ideal solution for people who cannot move around. The municipal employee goes to their home to take a photo. The delivery of an ID with photo takes only two minutes.
How does
the
Mobile ID

work?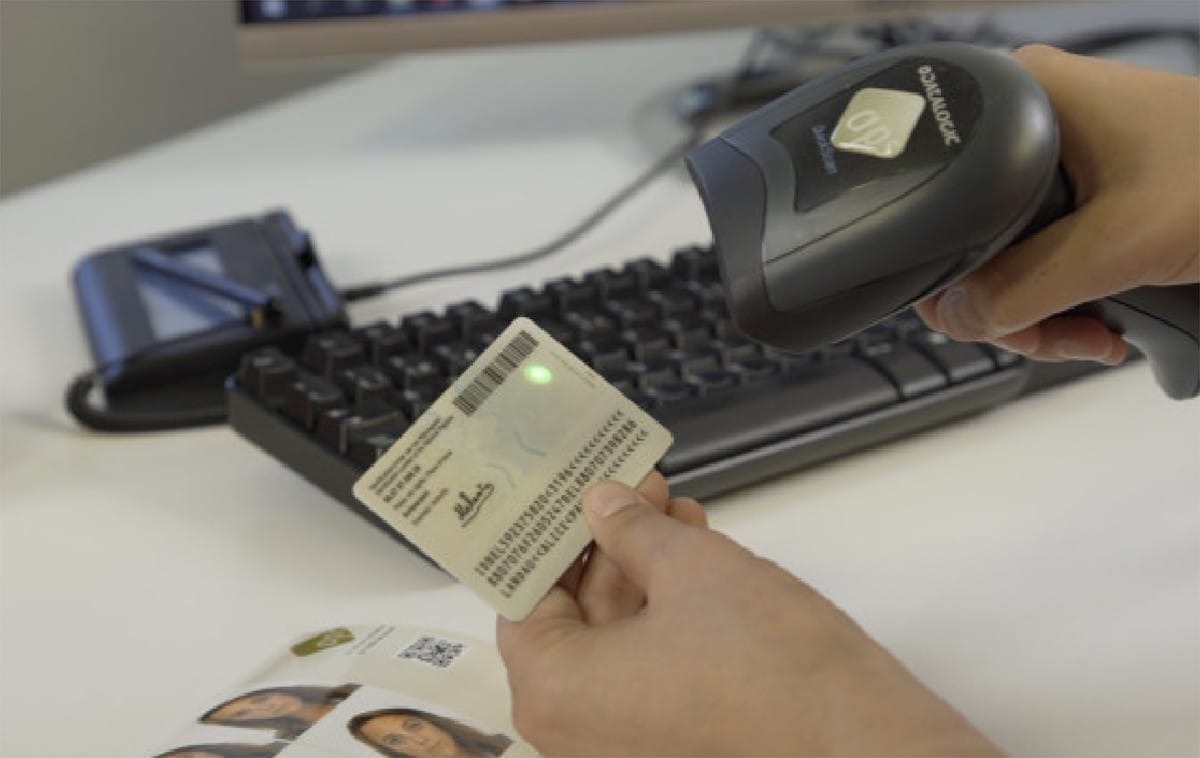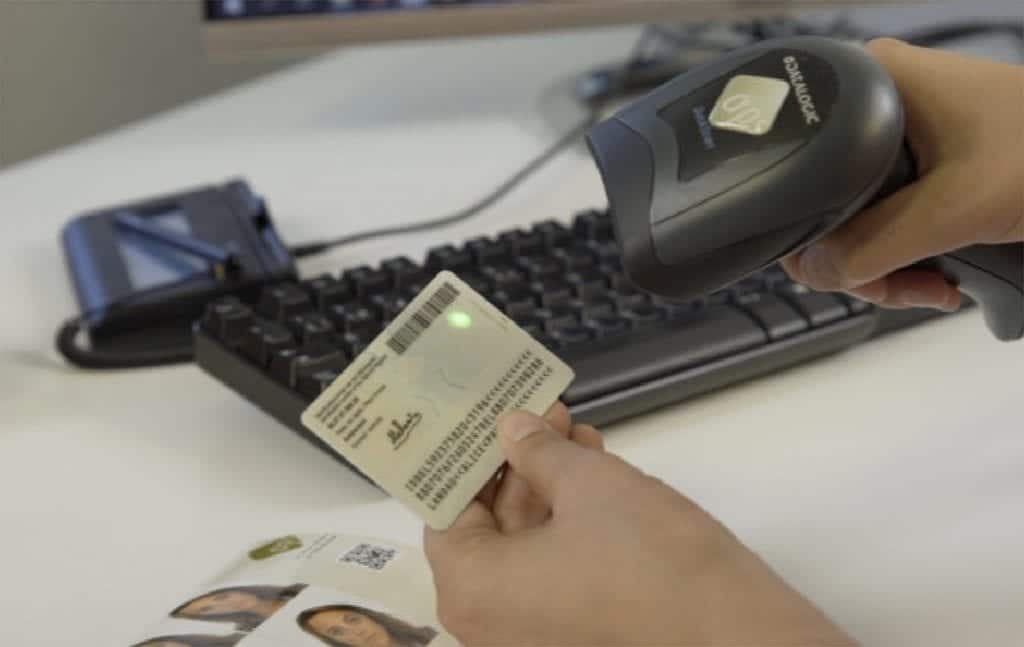 Digital transmission


of the passport photo to the counter
Under a new government measure to combat identity fraud, all identity photos have to be sent digitally since 2019. APS booths are equipped with all the necessary features to comply with this measure.
APS has also developed its own system to easily send photos to the national registry database by simply scanning a QR code on the identity photos. This functionality has been added to ease the work of municipal agents at the front desk. We are waiting for official confirmation from the public authorities to implement this system.
Wondering what our
service

looks like?