The perfect solution
for small cities
For less populated communities that do not have the necessary space to install a photo booth, we offer a more compact solution: a mini booth.
The quality of the photos is the same. The device is operated by a municipal employee and your passport photos are ready in seconds.
The handling of the Self ID is very simple. The software takes care of everything automatically. The customer sits in front of a white background that we provide for you and your employee takes the picture.
How does
the
Self ID

work?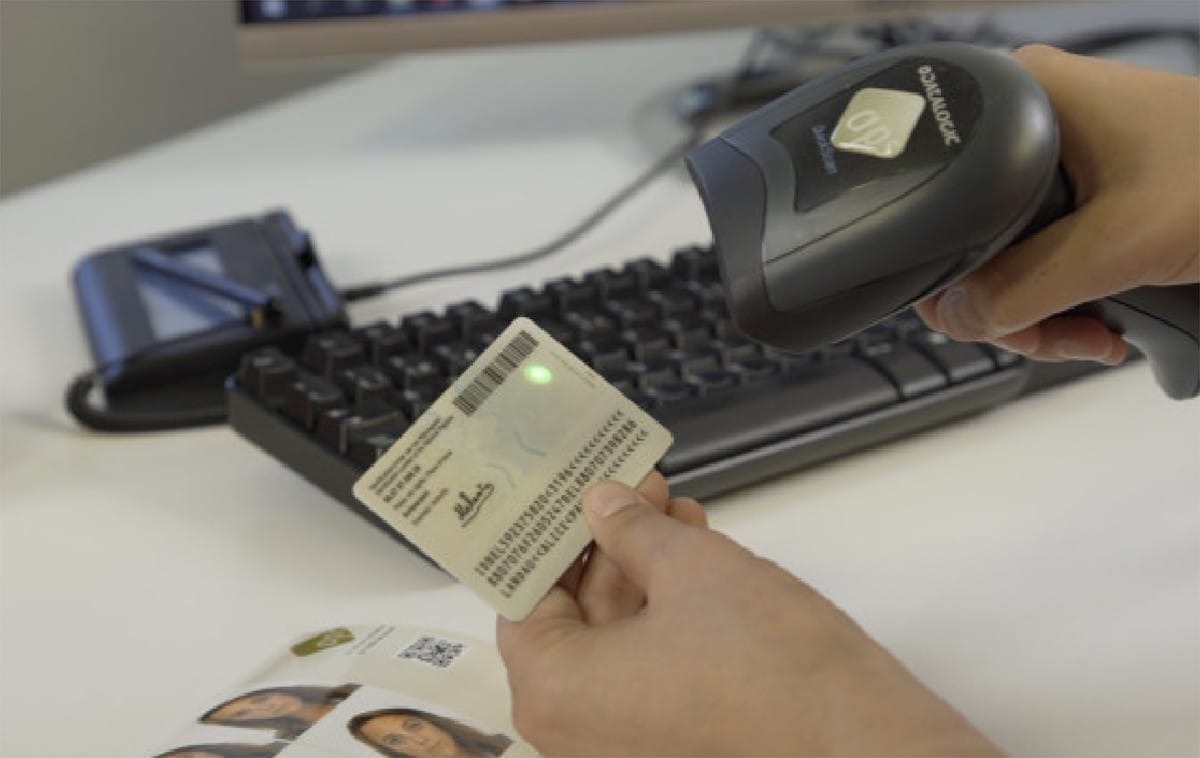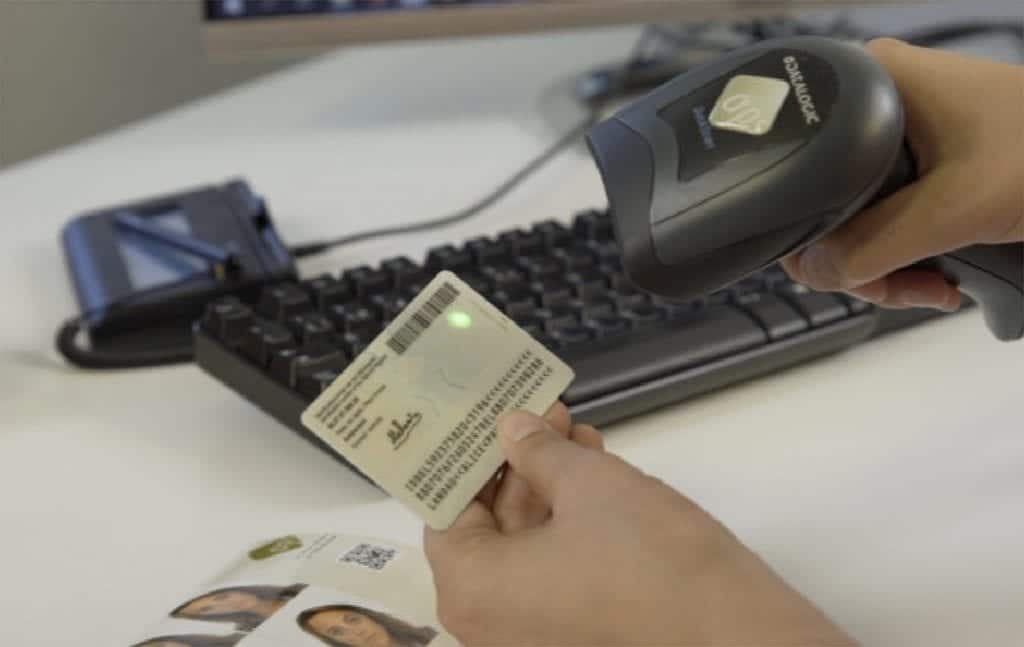 Digital transmission


of the passport photo to the counter
Under a new government measure to combat identity fraud, all identity photos will have to be sent digitally starting in 2019. APS booths are equipped with all the necessary features to comply with this measure.
APS has also developed its own system to easily send photos to the national registry database by simply scanning a QR code on the identity photos. This functionality has been added to ease the work of municipal agents at the front desk. We are waiting for official confirmation from the public authorities to implement this system.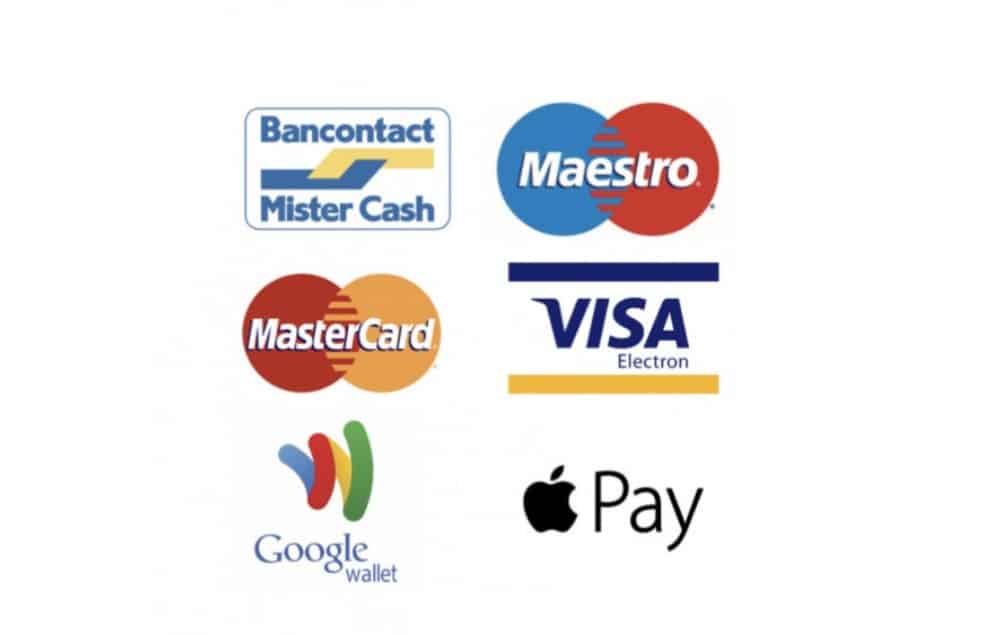 APS' photo booths are equipped with a payment terminal and accept all cards. And because we are advocates of innovation and new technologies, all of our photo booths accept Apple Pay and Google Wallet.
Also discover our
Booth ID.